Art
Few others have dared enter into Sidney Nolan Territory
Art creator of Mesmeratic Art. Internationally acclaimed.

Flags
A new flag for Australia
Creates Australia's first Aboriginal Flag in history, and the coming Flag Of Unity.

Literature
Bob's decades of press and comments
10 books and over 100 TV shows containing Australian comedy and poetry.

Music
Produced over 100 albums
Australia's most recorded Australian composer. Produced over 100 albums, over 100 cover designs.

Philosophy
A new flag for Australia
Author of the YATMOL. Creator of slingshot philosophy. Based on the importance 
for the future of the
 human race.

Promotions
60+ Front pages articles
The fringe of the thousands of articles inside daily newspapers, double page spreads, magazines, FEIP program, TV & radio.

Stage
Free Entertainment In Parks Melbourne
Arguably the biggest producer of shows in the country.

World
Firsts
Over 160 World & Australian firsts
Includes over 160 Crawford world, Australian, Victorian and Melbourne firsts and accomplishments inclusively... so far...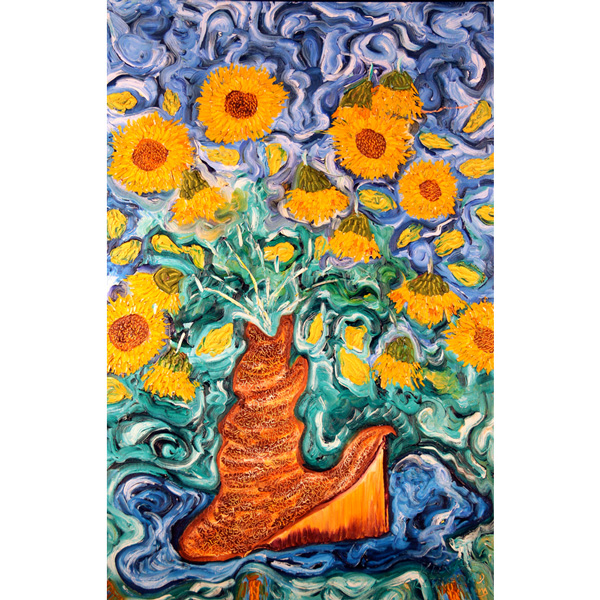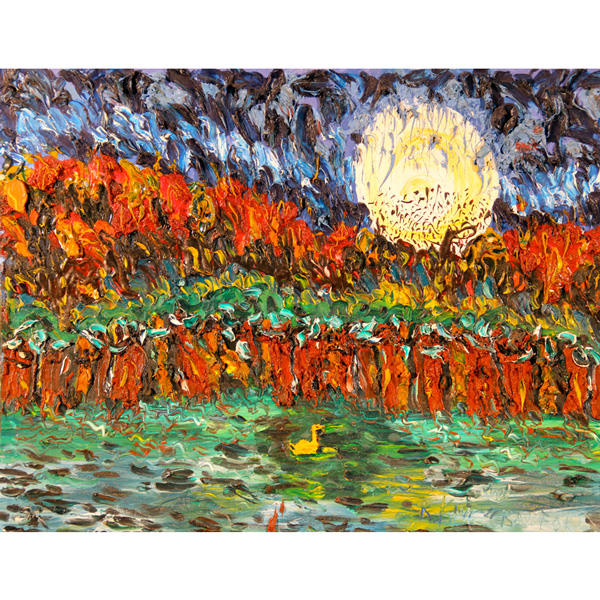 Oil/acrylic on canvas board